Full-Service Logistics | On-Time Shipping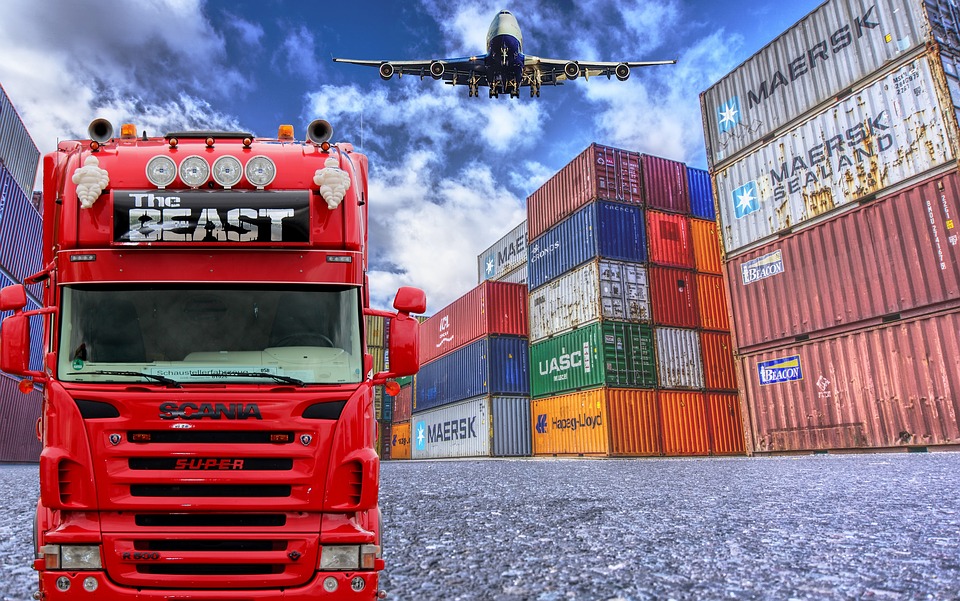 Making Recycling An Easy Decision For Service Logistics
Whether your company is the seller or the buyer, we offer on time pick up or delivery to meet all production requirements through our full-service logistics for plastic. Furthermore, with Next Generation Plastics, you won't have to worry about transportation logistics when buying recycled plastics or selling scrap plastic.
Next Generation Plastics and our full-service logistics for plastic bridge the gap in shipping logistics for recycled plastics. In addition, we provide full-service transportation solutions specifically tailored to our customers' individual needs. Our on-time shipping services can accommodate orders of any size and location, with capabilities including:
Truckload
LTL (less than truckload)
Bulk Truck
Intermodal Rail Service
Ocean Freight
Whether you need LTL shipment, intermodal rail service or ocean freight, Next Generation Plastics will work with you to provide the most cost-effective and timely shipping schedule. With a vested interest in the success of our recycled plastics buyers and sellers, we'll provide the full-service logistics to get your material to the right destination on time.
Contact NGP for assistance with your scrap plastic selling or buying needs.
Office
3075 Smith Road, Suite 101 Fairlawn, OH 44333