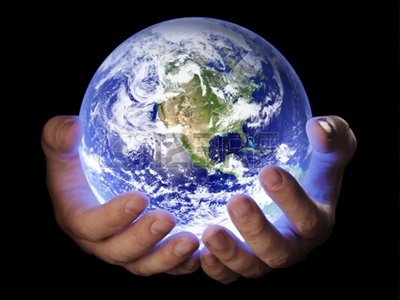 Next Generation Plastics strives to be a leader in the scrap plastics recycling industry, using its plastics recycling, production scheduling and inventory management experience to serve buyers and sellers of scrap plastics in a manner that makes them customers for life.
Mission
To provide exceptional service.
By demonstrating how important the customer is to our business with interaction in a friendly, helpful and positive way. Good customer service means meeting expectations, but excellent customer service means exceeding them.
Vision
To be a leader in the industry.
By leveraging pricing, brand recognition and product knowledge to a loyal customer base.
Values
To conduct business with integrity, by displaying ethical standards in all business practices.
Contact NGP for assistance with your scrap plastic selling or buying needs.
Office
3075 Smith Road, Suite 101 Fairlawn, OH 44333