Plastics Broker & Scrap Plastic Recycling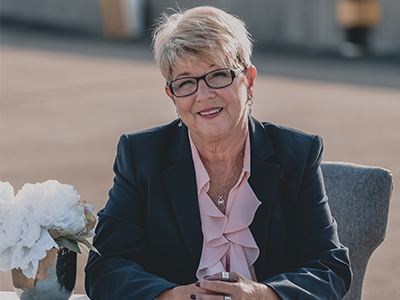 Next Generation Plastics has more than 20 years experience in plastic recycling, production scheduling and inventory control. Renee Heiney and her team of dedicated plastics brokers have created customized plastic recycling solutions. These solutions maximize the value of excess post-industrial plastic scrap; but most importantly, keep manufacturing plants running smoothly.
We handle a line of high-quality thermoplastic resins that meet the strict production requirements of its customers. These resins include wide-spec resin, repackaged aged prime inventory and reprocessed compounded materials. Its tolling services enable manufacturers to recapture the value of their scrap plastics through closed-loop plastic recycling. Most importantly, its recycling services help companies sell unwanted scrap plastic that otherwise would end up in a landfill.
Next Generation Plastics serves a wide range of sellers and buyers of excess plastics inventory and plastic scrap in the U.S. and internationally, including:
Plastics molders and manufacturers
Compounders
Distributors
Recyclers
Buyers
Sellers
We specialize in broad scrap plastics marketing and plastic recycling capabilities. Next Generation plastics serves a wide range of industries, including medical, automotive and household products. Our specialty is in engineering plastics, but we also can source and supply commodity resins and exotic materials.
Contact NGP for assistance with your scrap plastic selling or buying needs.