Industrial Plastic Recycling Ohio, Resin Recycling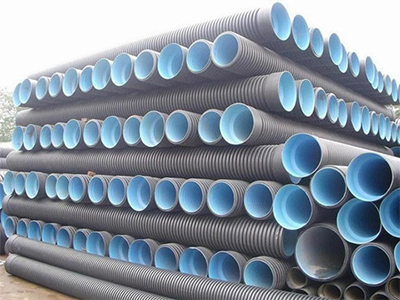 Tailored To Your Industrial Plastic Recycling Needs
Most plastics manufacturers generate industrial plastic scrap that can be turned into a revenue stream. Most importantly, adding industrial plastic recycling to your sustainability plan can have a profound impact on your company's cash flow.
Offering on-time service and excellent payment terms, Next Generation Plastics can tailor any industrial plastic recycling in Ohio and worldwide. In addition, our program alleviates the headache and cost of storing excess resin inventory or plastic scrap. Whether you have post-industrial plastic scrap, scrap parts or excess wide-spec virgin resin, Next Generation Plastics can work with you.
With an extensive network of recycled plastics buyers, Next Generation Plastics can find a home for recycled resin or reprocessed industrial plastics.
Industrial Plastic Recycling Capabilities in Ohio and Worldwide!
Revenue-generating solutions for your recycled scrap plastics or excess virgin resin;
Convenient gaylord boxes or trailers for collection;
Affordable freight solutions;
Certified certificates of destruction;
Fully itemized receiving reports;
Better-than-industry payment terms.
Next Generation Plastics can provide a customized industrial plastics recycling program and audit existing activities to identify inefficiencies in cost and logistics for all your industrial plastic recycling needs. We can also help you identify ways to reuse some of your scrap plastics through closed-loop recycling.
Our goal is to help you achieve a zero-percent landfill goal while maximizing revenue for your industrial recycled plastics.
Contact NGP for assistance with your scrap plastic recycling needs.
Office
3075 Smith Road, Suite 101 Fairlawn, OH 44333