Buy Plastic Scrap, Regrind and Recycled Plastics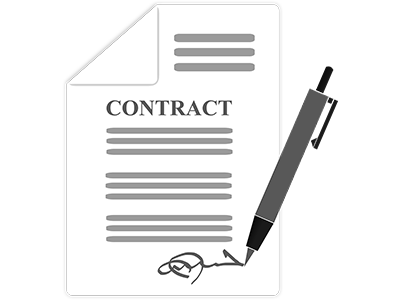 Reliable Sourcing At The Right Price | Buy Plastic Scrap
If you're seeking to buy plastic scrap, recycled plastics, regrind or wide spec resin at the most affordable pricing, Next Generation Plastics is here to help. We buy plastic scrap for recycling all over the United States. 
With a U.S. and international network of companies that sell plastic scrap, regrind, recycled plastics and wide spec resin, Next Generation Plastics puts together transactions that make sense financially and environmentally for buyers and sellers. Most importantly, we work primarily with truckload and container load quantities. However, we also can source smaller lots (LTL), which can be particularly helpful to companies running prototype tools or custom molders producing small parts.
Our specialty is engineering plastics, although we also provide commodity resins and exotic plastics. Most importantly, Next Generation Plastics offers its own line of high-quality thermoplastic resins that we source, stock or manufacture. Although we specialize in equivalents to major manufactured grades, we can also supply branded major manufactured resins upon request. Materials we sell include:
ABS
Copolyester
GPPS
HIPS
Nylon
PC
PC/PET
PC/ABS
PE
PBT
PEEK
PETG
PET
CO/HO PP
PEI
PESU
POM Acetal
PSU and PPSU
PVC
TPO/Thermoplastic Olefin
And more – view our line card
Buy Plastic Scrap, Recycled Plastic, Wide Spec Resin, Aged Prime Resin
Through our brand integrity and market position, Next Generation Plastics can leverage lower costs for manufacturers in need of high-quality, industrial grade engineering, commodity or exotic plastics. Our procurement team works hard to source material from national and international manufacturers, compounders, distributors and suppliers. As a result, Next Generation Plastics is able to provide a reliable stream of plastics at predictable costs, quality and quantity.
We can provide railcar quantities and repackage material into gaylords and super sacks. We'll work to find the right source of plastic regrind, wide spec, aged prime or recycled plastics to meet production and price needs for those looking to buy plastic scrap.
Contact NGP for assistance with your scrap plastic selling or buying needs.
Office
3075 Smith Road, Suite 101 Fairlawn, OH 44333