Sell Plastic Scrap, Regrind and Recycled Plastics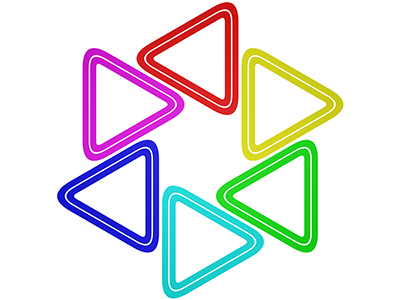 Next Generation Plastics purchases all types of industrial and post-industrial plastic scrap, including medical, household and automotive materials. We can work with plastics in any form, including scrapped parts, shredded, ground or reprocessed material and aged prime resin inventory.
If you can't use your scrap plastic, we'll find a recycled plastics buyer who will. And, we'll make it worth your while to sell your plastic scrap, regrind and recycled plastics to us. Next Generation Plastics pays better than the industry standard and can provide quick payment terms in special cases.
Next Generation Plastics can accommodate a wide range of industrial and post-industrial scrap plastic material types, including:
ABS – injection and extrusion grades
Alloys — injection
Copolyester
GPPS/HIPS – Polystyrene in injection and extrusion grades
Nylon
Polycarbonate – injection, including medical grade
PC/Copolyester and Polycarbonate alloys
PBT
PEEK – Polyetheretherketone
PETG
PET – injection and extrusion grades
CO/HO PP — Polypropylene for injection molding and extrusion
PEI — Polyetherimide in multiple grades
PESU — Polyethersulfone
POM Acetal
PSU and PPSU — Polysulfone in multiple grades
PVC – Polyvinylchloride
Thermoplastic Olefin (TPO) – injection and extrusion grades
And more – view our line card
Start Getting Rid of Your Plastic Scrap
Do you have industrial or post-industrial plastic scrap you don't know how to get rid of or to whom to sell?
Next Generation Plastics customizes contracts to buy scrap plastic as you generate it. We'll work with you to learn your plastic scrap quantities, quality, and frequency to tailor a recycling program to meet your product needs.
Contact NGP for assistance selling your scrap plastic parts, regrind and aged prime inventory.